Our Services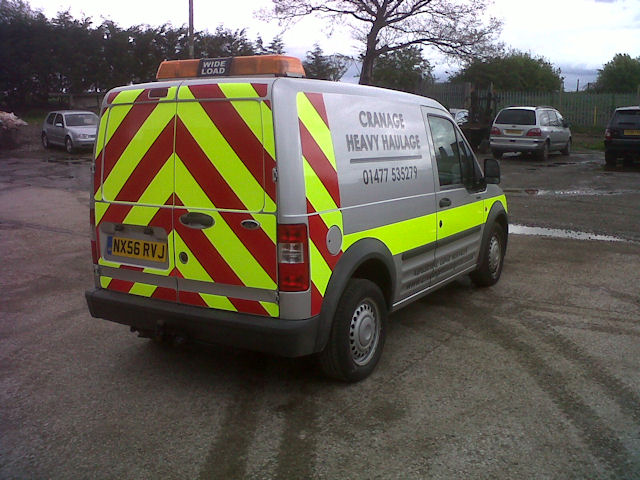 Cranage Haulage Ltd runs a fleet of modern heavy haulage vehicles. We offer a range of practical and comprehensive transport solutions for clients needing to move plant and or abnormal loads, quickly and efficiently.
All our vehicles are monitored by a satellite tracking system so we can efficiently program the next job and update the customer of any changes to avoid any delays.
Abnormal load movement orders and permits are all generated in house.
We can offer a wide range of trailers to suit the customer requirements, from extendable trailers, trailers with over width beds and long double flip ramps for equipment with low ground clearance. Our trailers are also equipped with powerful winches to aid loading and the recovery of non-running equipment if required.
Cranage are also equipped their own Abnormal load Escort vehicle to accompany abnormal loads if required, and is available for hire on external work. This vehicle complies with the Highways Agency code of practice.